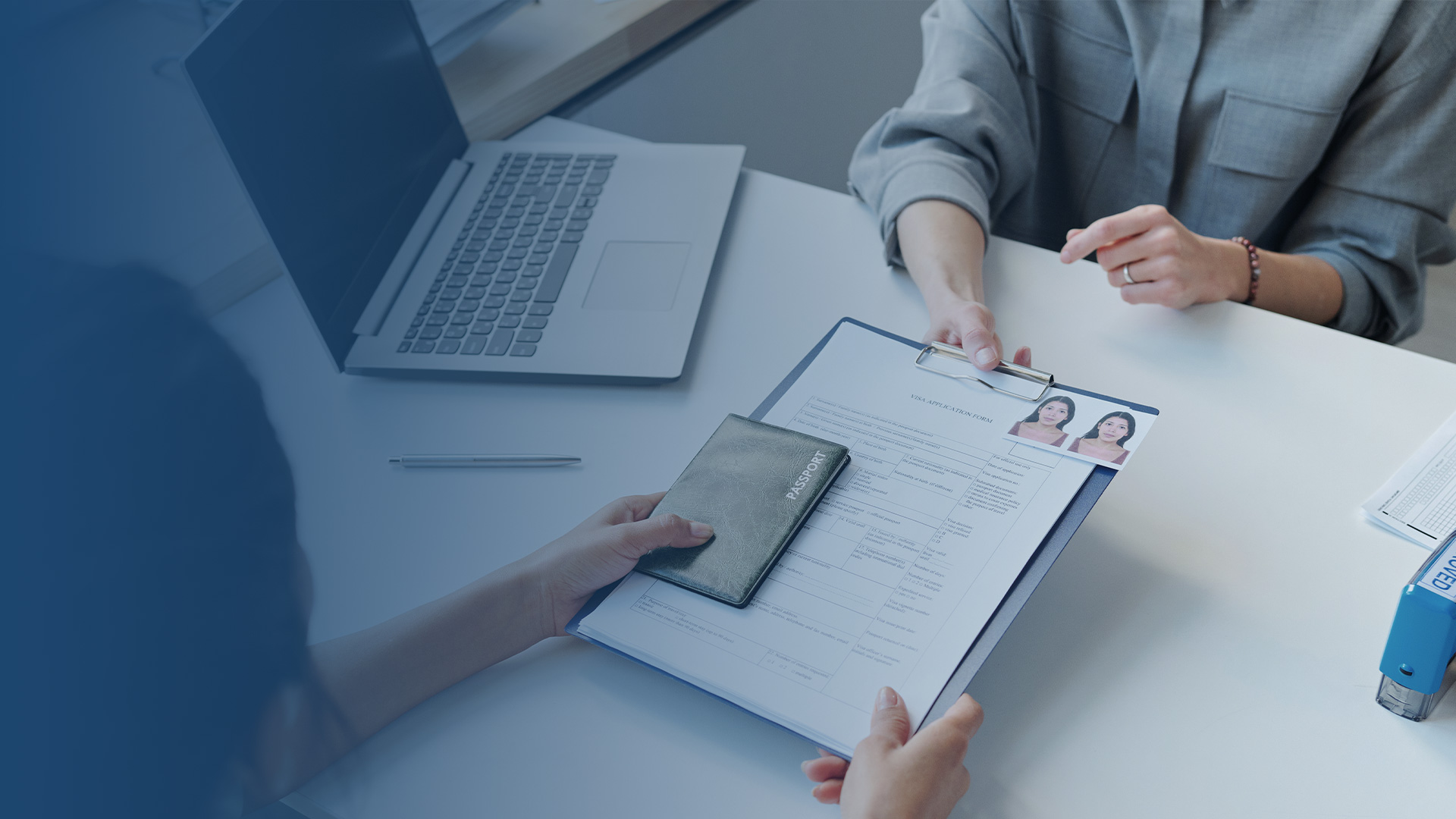 WILLIAMSON COUNTY Immigration Services
We are committed to providing personal attention and outstanding results to our clients. We have helped our clients through complex immigration matters for more than 20 years.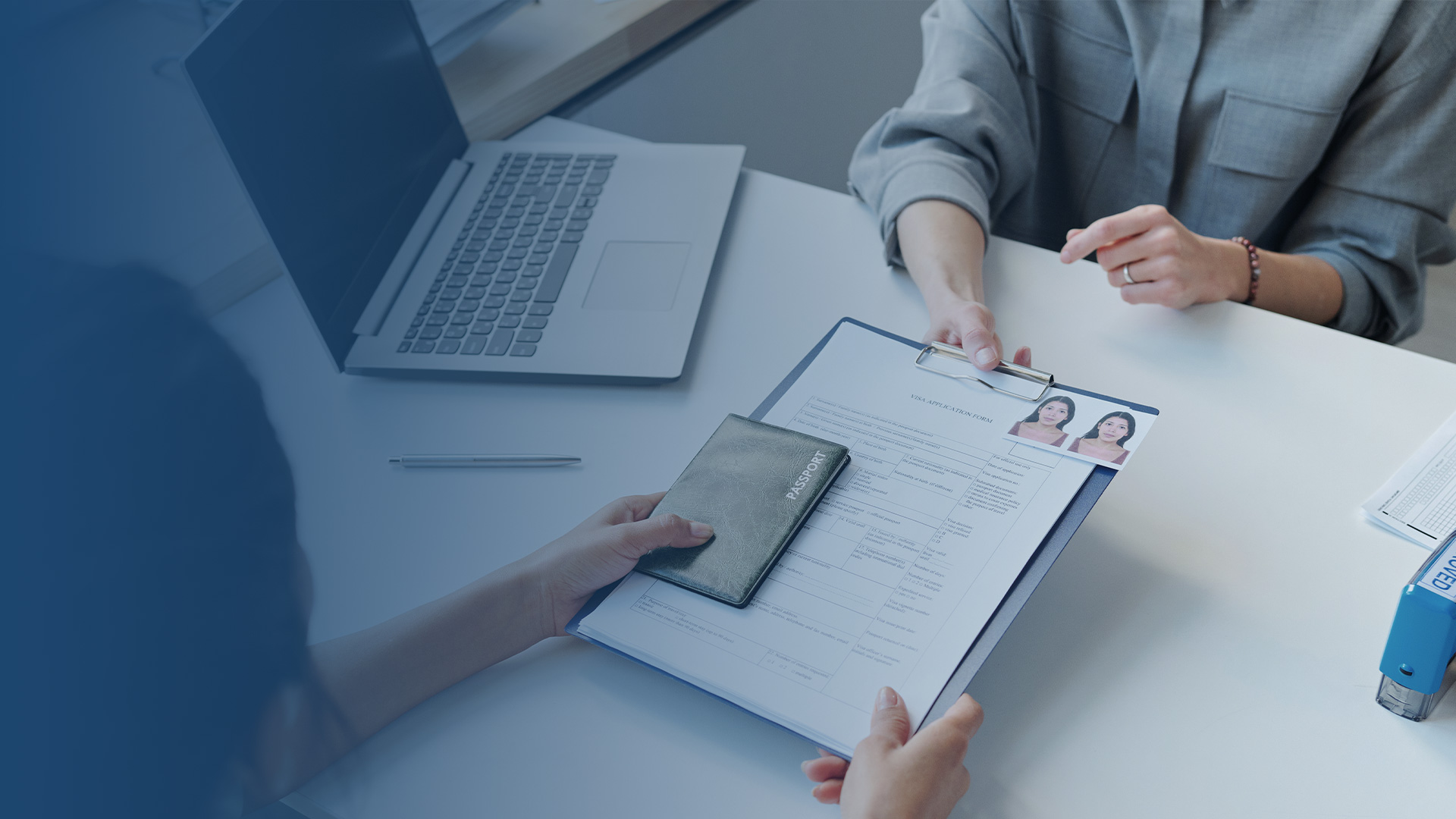 Committed to Clients

We truly have a passion for what we do and how we help clients.

Immigration Services

We can assist you with a multitude of immigration issues.

Client Reviews

See what satisfied clients have to say about working with us.
Immigration Attorney in Williamson County
Work With A Highly Experienced Round Rock Immigration Lawyer
At Salas Law, our firm is dedicated to providing the highest quality immigration representation for clients throughout Central Texas. Our team of experienced attorneys utilizes a wealth of knowledge to assess your particular situation and advise you of all of your options. We have a passion for what we do and we are committed to the clients we serve. We take on a limited number of clients in order to ensure that each of our clients receives the time and attention that they deserve. Whether you are trying to obtain a visa, citizenship, or work through the tax implications of your immigration status, we can help.
In addition, the firm conducts audits of employers' files to ensure compliance with immigration laws, Department of Labor regulations and the US Citizenship & Immigration Service programs. Contact our Round Rock firm today to get a committed and experienced immigration lawyer on your side. The attorneys at Salas Law speak Spanish and are ready to assist you!
Real Stories,
Real Results
Reviews From Our Former Clients
"Dawn knows what she's doing!"

She made everything easy to follow and it was helpful that she was always quick to respond

- Melanie C. Ducusin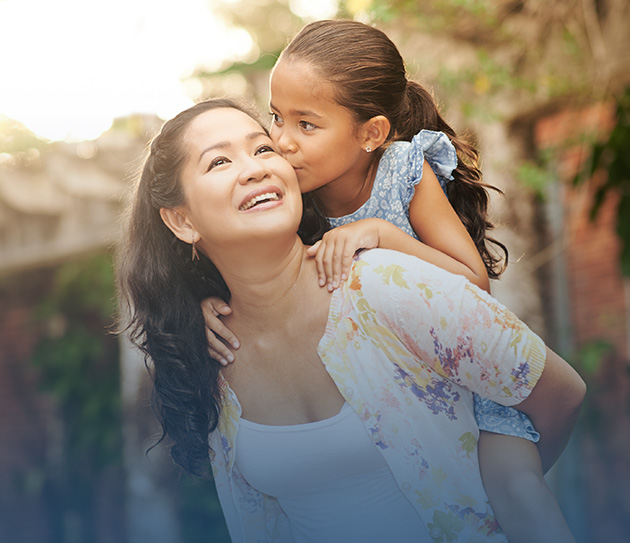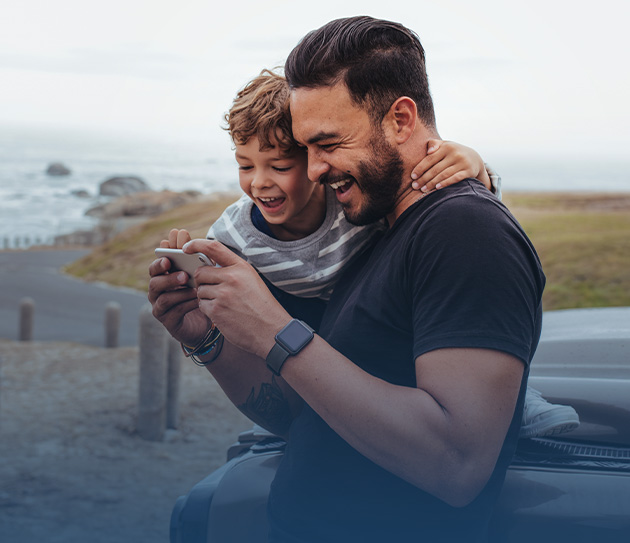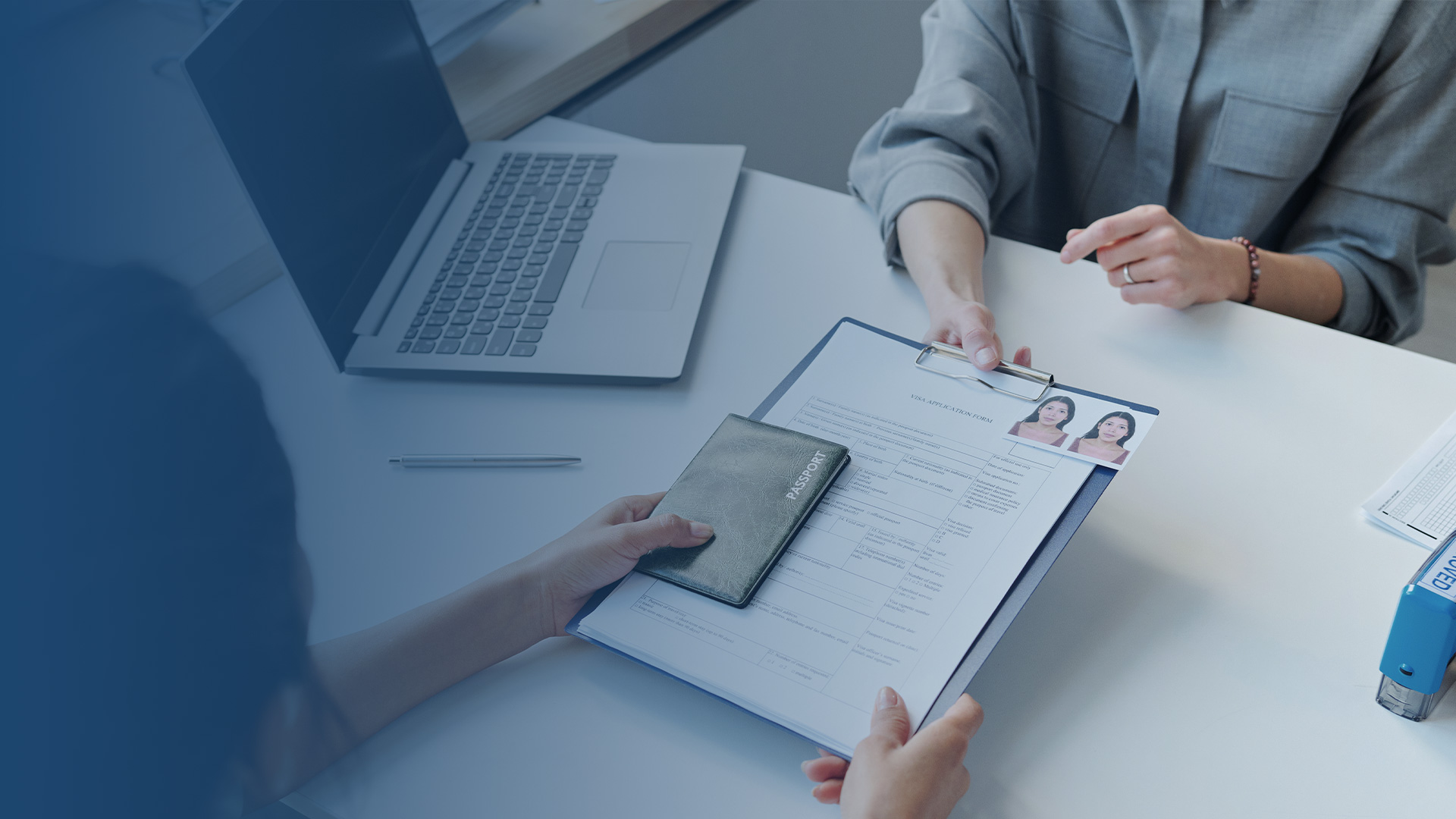 Why Choose Us?
What Makes Us Different
Meet Our Managing Attorney
Attorney Dawn Salas specializes in business immigration law. Ms. Salas has significant experience in assisting international businesses in managing and better understanding international assignments, as well as the employment of professionals on both a temporary and permanent basis in the United States. She has worked with companies to decrease the burden on human resources personnel while implementing cost-effective strategies for management of large-scale foreign national employee populations. Ms. Salas has also successfully assisted numerous clients in obtaining permanent residency based on sponsorship by qualifying family.
Ms. Salas graduated with her J.D. from St. John's School of Law in New York in 2002. After graduation, she went on to work as an Assistant District Attorney in New York. Since moving to Texas, she has practiced in the areas of criminal law, family law and immigration law. Ms. Salas uses her diverse background and wealth of knowledge to skillfully advise her clients. She has more than 20 years of experience in law and has gained an impressive reputation which she attributes to her core values of integrity, quality services and a genuine desire to help those she serves. She thoroughly enjoys the work she does which is why she has dedicated her practice exclusively to immigration law.
Our Blog
Want all the latest news or updates? Browse through our blog to read our most recent posts and featured articles.