Naturalization & Citizenship
Citizenship Attorney In Williamson County
Helping Immigrants Through the Naturalization Process
Being a citizen of the United States offers many benefits, including the right to live and work in the U.S., the right to vote, and the ability to sponsor relatives so that they may become lawful permanent residents.
A person can become a U.S. citizen in several ways:
Birth in the U.S.
Naturalization
Acquisition of citizenship at birth
Derivation of citizenship (by age 18)
Do I Qualify for Naturalization?
In order to qualify for naturalization, the applicant must fulfill one of the following criteria:
Have been a permanent resident for at least five years
Is the spouse of a U.S. citizen and has been a permanent resident for three years
Has completed qualifying service in the U.S. armed forces.
In addition to these requirements, applicants must:
Be at least 18 years old at the time of filing
Have lived in the state or U.S. Citizenship & Immigration Services district with jurisdiction over the applicant's place of residence for at least 3 months prior to filing
Have maintained continuous residence in the U.S. as a permanent resident for at least 5 years (unless the applicant meets an exception)
Be physically present in the U.S. for at least 30 months out of the 5 years that the applicant has been a permanent resident
Reside in the U.S. from the time the application for naturalization is filed until the time of naturalization
Be able to write, read, and speak English and have knowledge of U.S. history and government
Be a person of good moral character; if the applicant has a criminal record, it may jeopardize his or her ability to apply for naturalization
Do I Qualify for Citizenship through Acquisition or Derivation?
You may qualify for citizenship through your parents by acquisition or derivation if you were born abroad to U.S. citizen parents or if one of your parents became a U.S. citizen prior to your 18 th birthday.
Do I Qualify for Citizenship through Adoption?
Certain children adopted and in the physical custody of their U.S. citizen parents for at least two years may acquire U.S. citizenship. The child must be under the age of 16 at the time of the legal adoption.
Taking Steps Toward Naturalization
If you qualify for citizenship, Salas Law can guide you through the process. We can assess your case to determine whether you meet all of the requirements and to identify potential grounds for denial.
This process can be complicated. Don't hesitate to call us in Round Rock if you want more information about how these experienced attorneys can help you!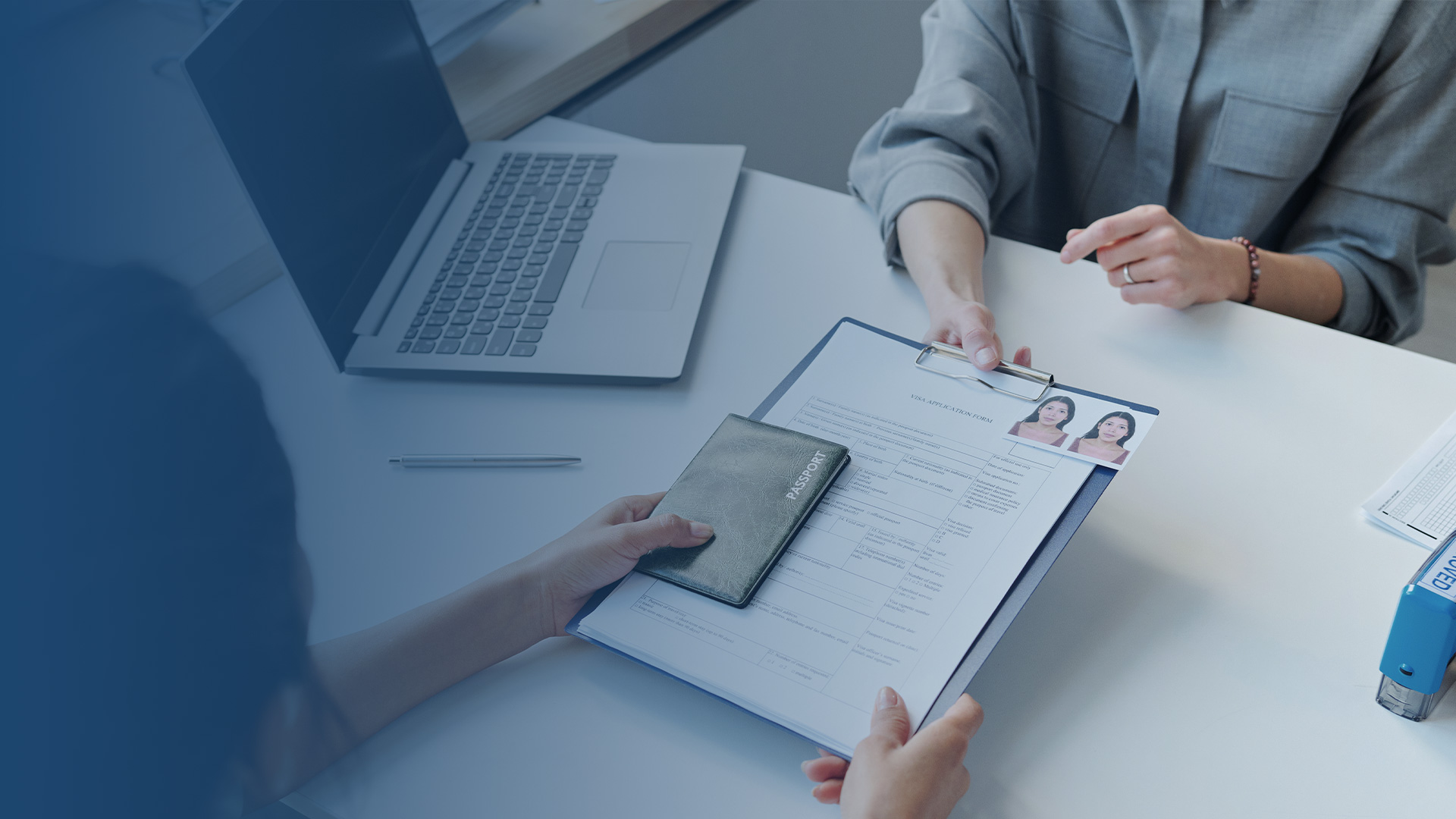 Committed to Clients

We truly have a passion for what we do and how we help clients.

Immigration Services

We can assist you with a multitude of immigration issues.

Client Reviews

See what satisfied clients have to say about working with us.