Deferred Action for Childhood Arrivals
Deferred Action for Childhood Arrivals (DACA)
Our Immigration Lawyers Support the DREAM Act
We at Salas Law believe in the dream of coming to the United States and / or obtaining citizenship. Some of the most heartwarming work we do is assisting DREAMers, those who qualify for deferred action under the Development, Relief, and Education for Alien Minors (DREAM) Act, to realize some of that dream. We have successfully helped individuals obtain deferred action for childhood arrivals (DACA) and work authorization. When we consult with DREAMers, we know that we are helping make a difference by helping them and we believe that they are some of the most deserving individuals.
Do you Qualify for Deferred Action?
Are you curious as to whether or not you qualify for deferred action? To qualify for DACA and gain protection under this program, you must meet all of the following qualifications:
As of June 15, 2012, you were under 30 years old.
You arrived in the U.S. before your 16 th birthday.
You have continuously lived in the U.S. since June 15, 2007.
You were physically in the U.S. on June 15, 2012, as well as the time you made the request for deferred action.
You entered the U.S. without inspection before June 15, 2012 or your immigration status expired as of June 15, 2012.
You are currently enrolled in school, or you graduated from high school, or received a certificate of completion from high school, or a GED, or are an honorably discharged veteran of the Coast Guard or other branch of the armed forces of the U.S.
You have not been convicted of certain crimes, including any felonies, significant misdemeanors, three or more other misdemeanors, and do not otherwise pose a threat to national security or public safety.
Call Salas Law for Assistance
We can evaluation your case and advise you as to whether you qualify. If you have been granted deferred action, you may be eligible to renew your deferred action and work authorization. Failure to timely file for renewal may result in a gap in your work authorization as well as accrual of unlawful status. Contact an experienced immigration attorney at Salas Law today for advice on how and when to renew.
A Williamson County immigration lawyer at Salas Law may be able to help you to secure deferred action and work authorization. Call today for more information.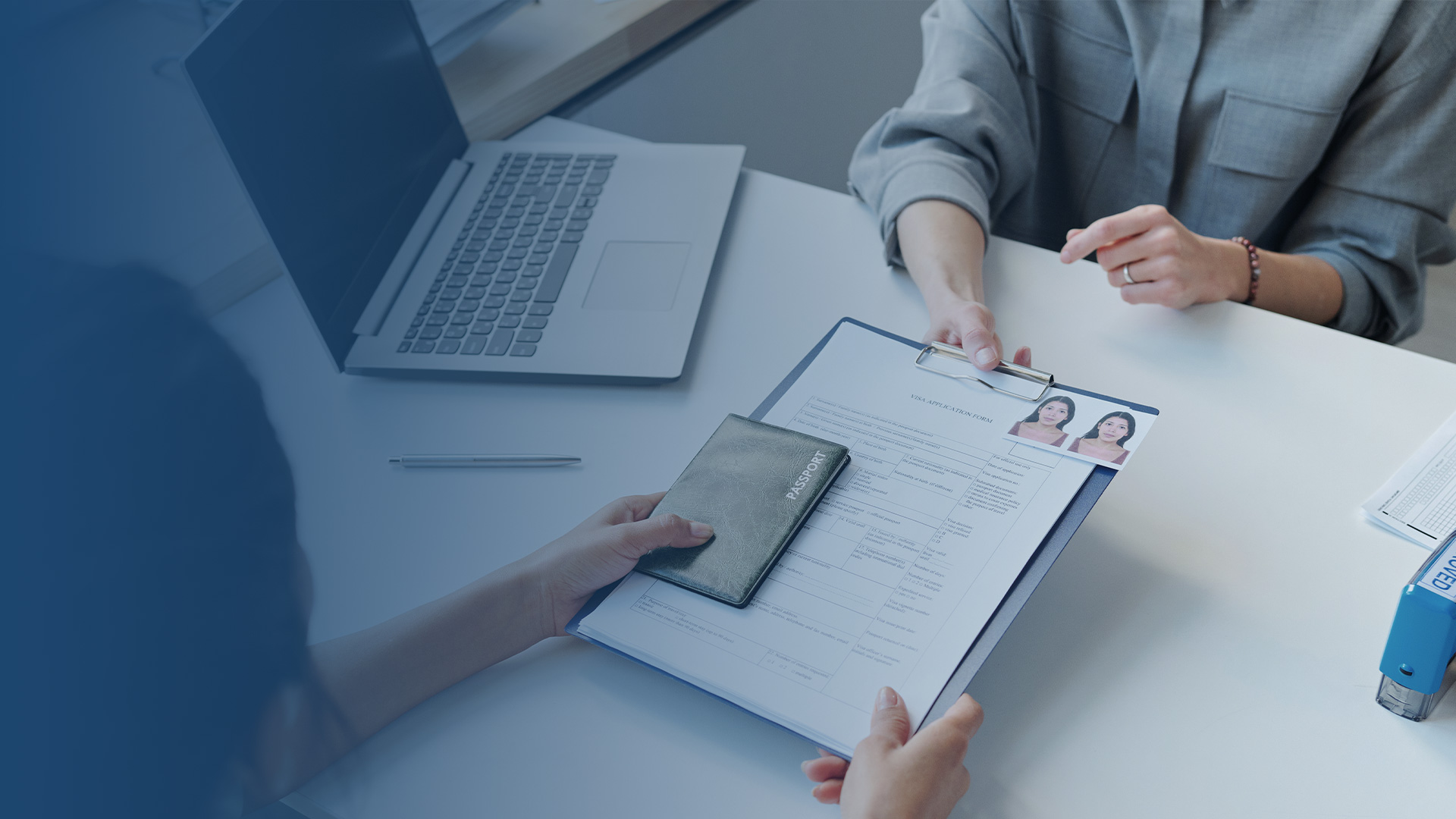 Committed to Clients

We truly have a passion for what we do and how we help clients.

Immigration Services

We can assist you with a multitude of immigration issues.

Client Reviews

See what satisfied clients have to say about working with us.