Waivers of Inadmissibility
Are You Inadmissible to the United States?
If you have discovered that you are inadmissible to the U.S., don't let your journey to America stop there. Instead, you have the right to file a waiver of inadmissibility. This is also known as a Form I-601, Application for Waiver of Grounds of Inadmissibility. Salas Law can help you correctly fill out this form and then file it in hopes of getting the USCIS to reconsider your petition to adjust status.
Who can file a waiver on grounds of inadmissibility?
Almost anyone can file a waiver on grounds of inadmissibility. Any applicant for adjustment of status or any immigrant visa applicants who were outside the United States and had a visa interview with a consular officer are able to file this waiver. Additionally, any K-1 or K-2 nonimmigrant visa applicants who were considered inadmissible and all K-3, K-4, and V applicants who were found inadmissible after an interview with a consular officer can file the waiver.
If you are a temporary protected status applicant, a Nicaraguan Adjustment and Central American Relief Act applicant, then you can also file this waiver. Waivers are also available for Haitian Refugee Immigrant Fairness Act applicants, Violence Against Woman Act petitions and T non-immigrants.
How Do I File the Waiver?
To file this waiver, you will need to collect all evidence which supports your argument and shows why you should be admissible to the United States. After this, you will want to make copies of all important documents and translate any documents that are in a foreign language. Provide documents in the original language along with the translation.
After this, you will fill out the Form I-601. It may be wise to have an attorney on your side to assist you with this document. Depending on your reason for inadmissibility, you may need to provide additional information. For example, if you are attempting to enter the United States on a fiancé visa or if you have been deemed inadmissible because of a communicable disease, you will want to work with an attorney.
Let Salas Law Fight for Your Admissibility to the United States
Our dedicated team at Salas Law wants to help you with your case. Our professional attorneys at Salas Law speak Spanish and offer payment plans for their services. We will be able to carefully walk beside you as you go through the process of filing a waiver of inadmissibility in hopes of getting satisfactory results.
Don't hesitate to call a Williamson County immigration lawyer at the firm today to learn more.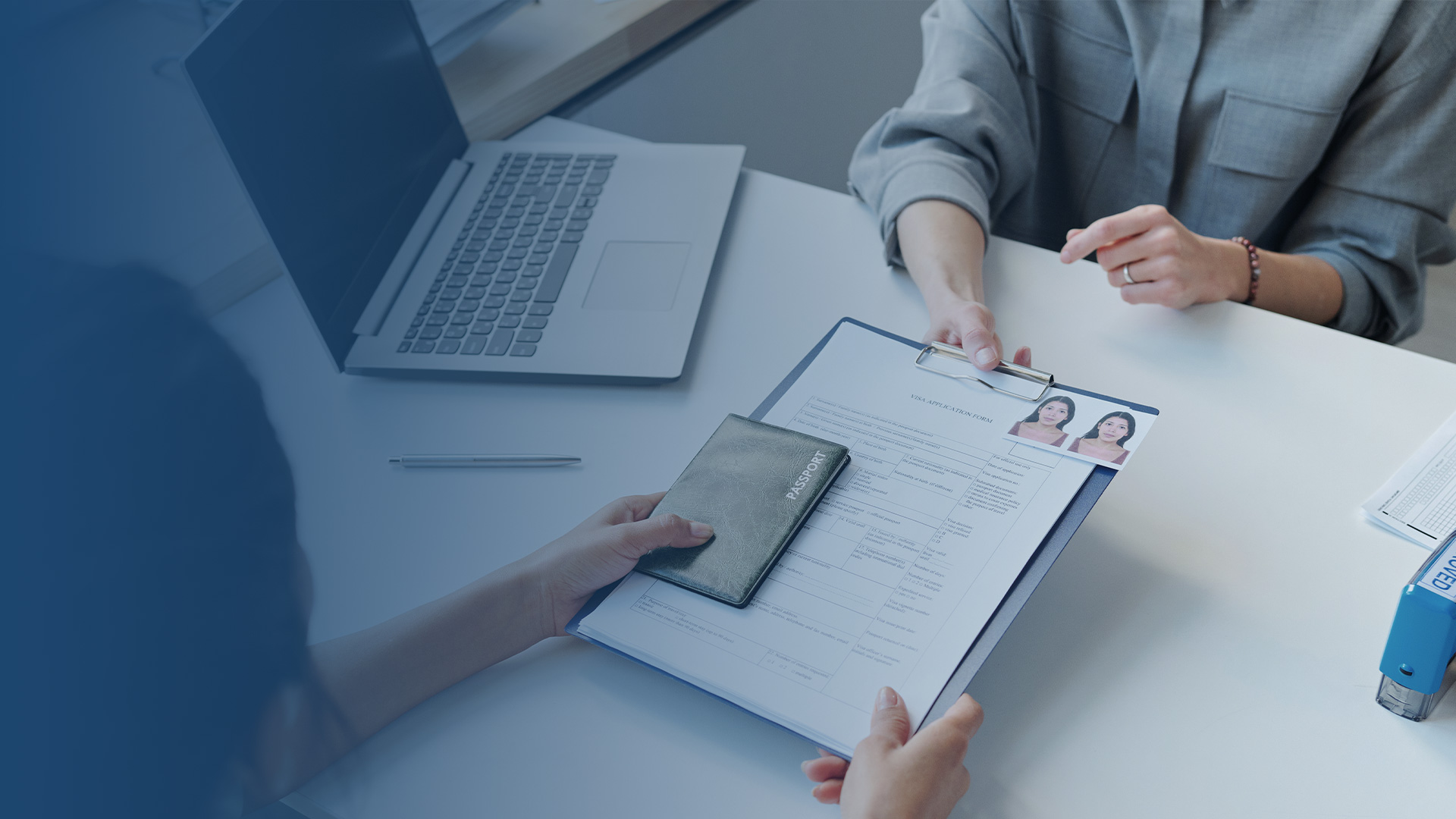 Committed to Clients

We truly have a passion for what we do and how we help clients.

Immigration Services

We can assist you with a multitude of immigration issues.

Client Reviews

See what satisfied clients have to say about working with us.