Family-Based Permanent Residency
Family-Based Permanent Residency
Immigration Lawyers at Salas Law Care About Reuniting Families
At Salas Law, our immigration attorney provides experienced and committed representation to families throughout Williamson County and the rest of the U.S. as they seek to become reunited. The firm's purpose is to promote family unity.
Citizens of the United States and lawful permanent residents are permitted to sponsor family members to obtain lawful permanent residency in the United States. Certain eligibility requirements, however, must be in place for this process to occur.
Lawful permanent residents are foreign nationals who have migrated to the United States and, as a result of their new status, are permitted to live and work in the country permanently.
Who can be Sponsored?
As a U.S. citizen, you can sponsor your family members who fall into the following categories:
Immediate relatives – Your spouse, unmarried children under the age of 21, or a parent
Family-preference category – Unmarried sons or daughter over the age of 21, married children of any age, or brothers and sisters
Immediate relatives receive greater priority over the family-preference category. Congress has placed limitations on the number of family members who can become permanent residents under these categories. For that reason, you will want to obtain the assistance of a committed lawyer from the firm who can help you pursue a positive case outcome. Contact our firm today for legal help!
Understanding Immigration as a Family Member
What is the process?
The process for family-based U.S. residency (applying for a green card) involves the following steps:
Step 1: The U.S. citizen or lawful permanent resident files Form I-130, Petition for Alien Relative, on behalf of the family member.
Step 2: Once approved, the family member acquires an immigrant visa number from the Department of State.
Step 3: The family member applies for an immigrant visa in his or her home country or applies to adjust his or her status from within the U.S. if eligible.
How long does the process take?
Immediate family members, such as a spouse, child, or dependent mother or father of a U.S. citizen, have priority status. Their applications may take six months to a year for processing. For other relatives, it may take several months to several years for their applications to be processed. Our attorneys at Salas Law provides legal services for all family-based residency categories.
Schedule a consultation today to learn more about the process and to have all of your questions answered by our experienced immigration attorney in Round Rock, TX.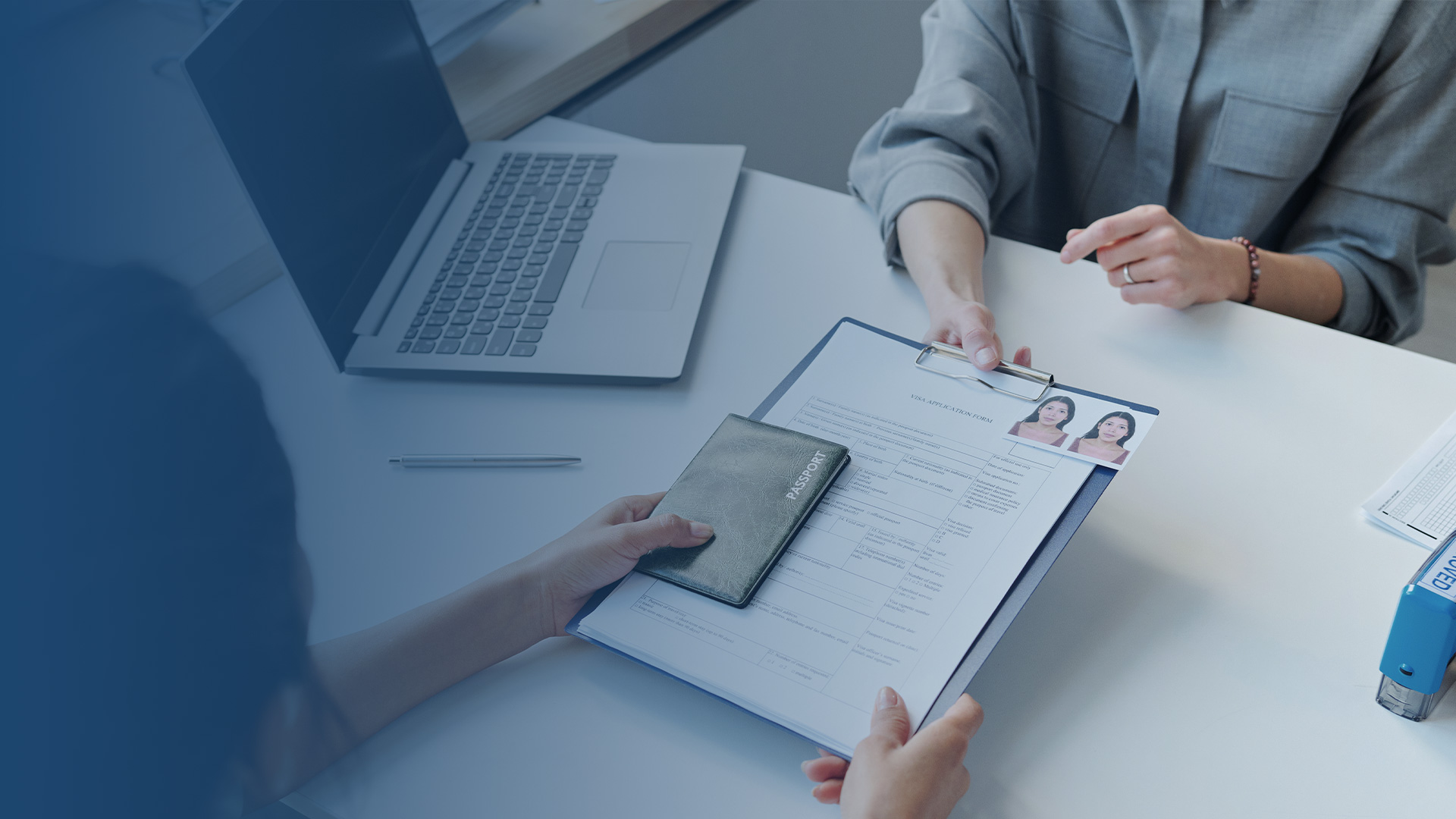 Committed to Clients

We truly have a passion for what we do and how we help clients.

Immigration Services

We can assist you with a multitude of immigration issues.

Client Reviews

See what satisfied clients have to say about working with us.