Williamson County Marriage Visa Attorney
Contact Salas Law Can Assist You Today
If you are a U.S. citizen or Lawful Permanent Resident who is looking to have your non-resident spouse join you here in the U.S., they will first need to obtain an immigrant visa. This can be a lengthy process that can be derailed by a simple oversight, which is why retaining the counsel of a proven Williamson County immigration lawyer is so important.
At Salas Law, our legal team understands the importance of thorough, vigilant work on behalf of our immigration clients. The individuals and families that come to our firm can count on dedicated, knowledgeable counsel ready to make their immigration goals and concerns our highest priority.
Ready to get started? We're ready to hear your story. Use our online form to request a case evaluation today.
Visa Requirements
In bringing a non-resident spouse to the U.S., U.S. Citizenship and Immigration Services wants to know that the marriage is genuine and that the couple has the resources to enjoy a suitable life together here in America. To verify this, the couple must meet certain requirements when seeking an immigrant visa.
Requirements for an immigrant visa include:
The sponsor spouse must be at least 18 years of age
The sponsor must have a domicile in U.S. (where the new spouse can live)
The sponsor must sign an Affidavit of Support
The non-resident spouse must complete a visa interview
While obtaining an immigrant visa can be a lengthy process, it is always advised that you do not misrepresent yourself in order to receive a different type of visa (and shorten the waiting period). If there are non-resident children involved, the petition process must include them, as well. No matter what your family's circumstances are, however, Salas Law is ready to ensure that your marriage visa petition is assuredly handled and that you and your family can begin your lives here in US as soon as possible.
Want to learn more about your marriage visa options? Put more than a decade of immigration law experience in your corner and call us at (512) 253-4202 today. Se Habla Español.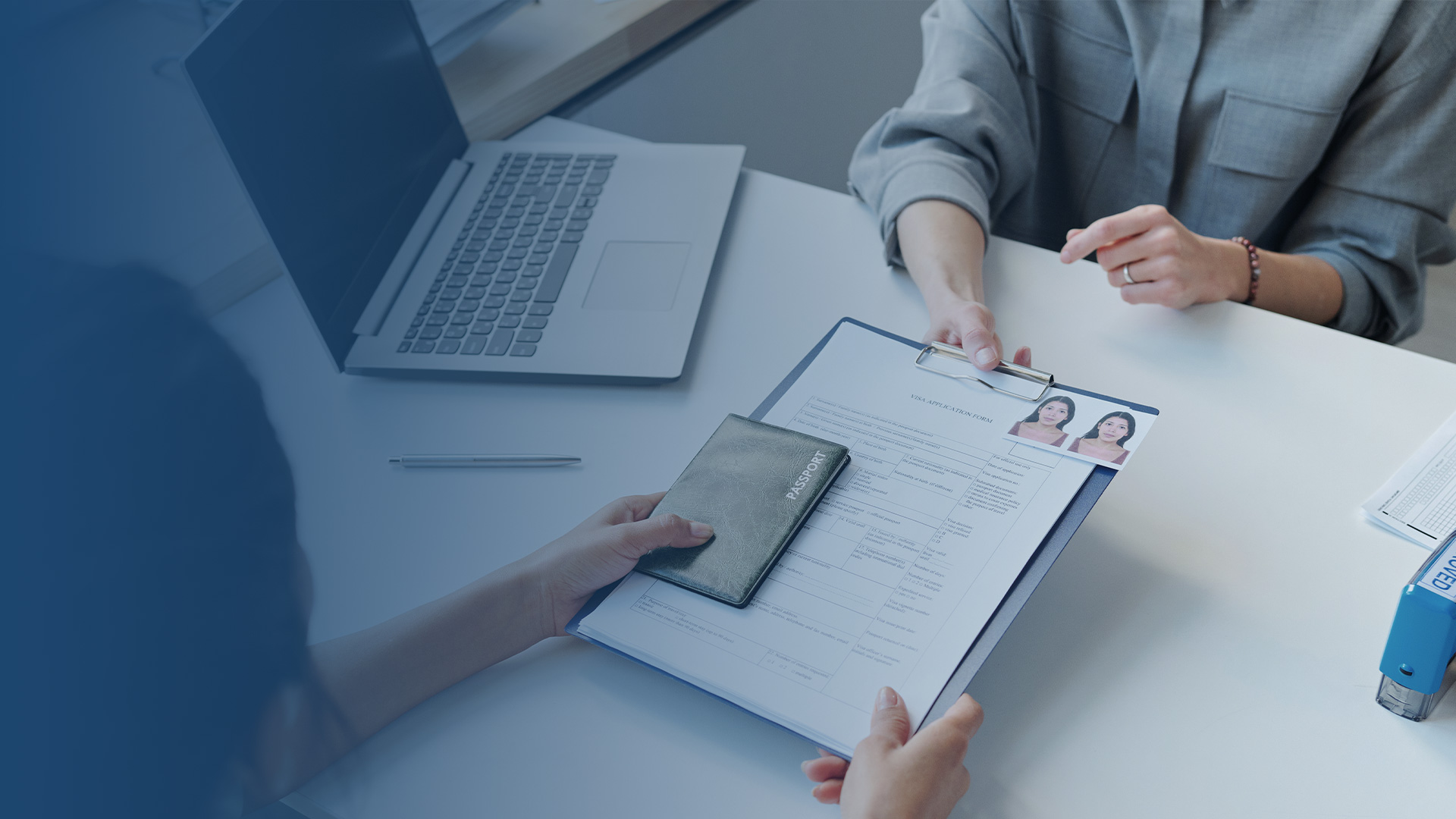 Committed to Clients

We truly have a passion for what we do and how we help clients.

Immigration Services

We can assist you with a multitude of immigration issues.

Client Reviews

See what satisfied clients have to say about working with us.