Permanent Residence Visas
Do You Need a Green Card?
Permanent residency authorizes a foreign national to live and work in the United States indefinitely. Individuals with a green card are considered "documented" immigrants, as opposed to "undocumented" immigrants who can be arrested and deported.
There are several ways to obtain a permanent resident visa, also known as a green card:
Petition from an employer
Marriage to a U.S. citizen
Claiming asylum or refugee status
Sponsorship by a close relative who is a U.S. citizen
U.S. Department of State diversity lottery program
Are you Eligible?
Depending on which path you take to petition for a green card, you may or may not be eligible. For example, if you choose to petition for a green card using the family-based path, you will need to prove that you are the parent of a U.S. citizen, spouse of a U.S. citizen or an unmarried child under the age of 21.
No matter which path you choose, you will need evidence of the fact that you are eligible for one of the immigrant categories established in the Immigration and Nationality Act and you must have a qualifying immigrant petition filed and approved for you. You will also need to evidence that you have an immigrant visa and are admissible in the United States.
Are there visas available?
If you are applying for a visa as the immediate relative of a U.S. citizen, then there will be a visa available for you. If you are applying for an employment-based visa, the quantities are limited and you will need to petition for selection. You will want to talk with a Williamson County immigration attorney to get more details on your chances of securing a visa. Our firm, Salas Law, is committed to helping immigrants get this documentation so they can live and work in the U.S. without fear of deportation or arrest.
Call our team today to get more information about how they can assist you!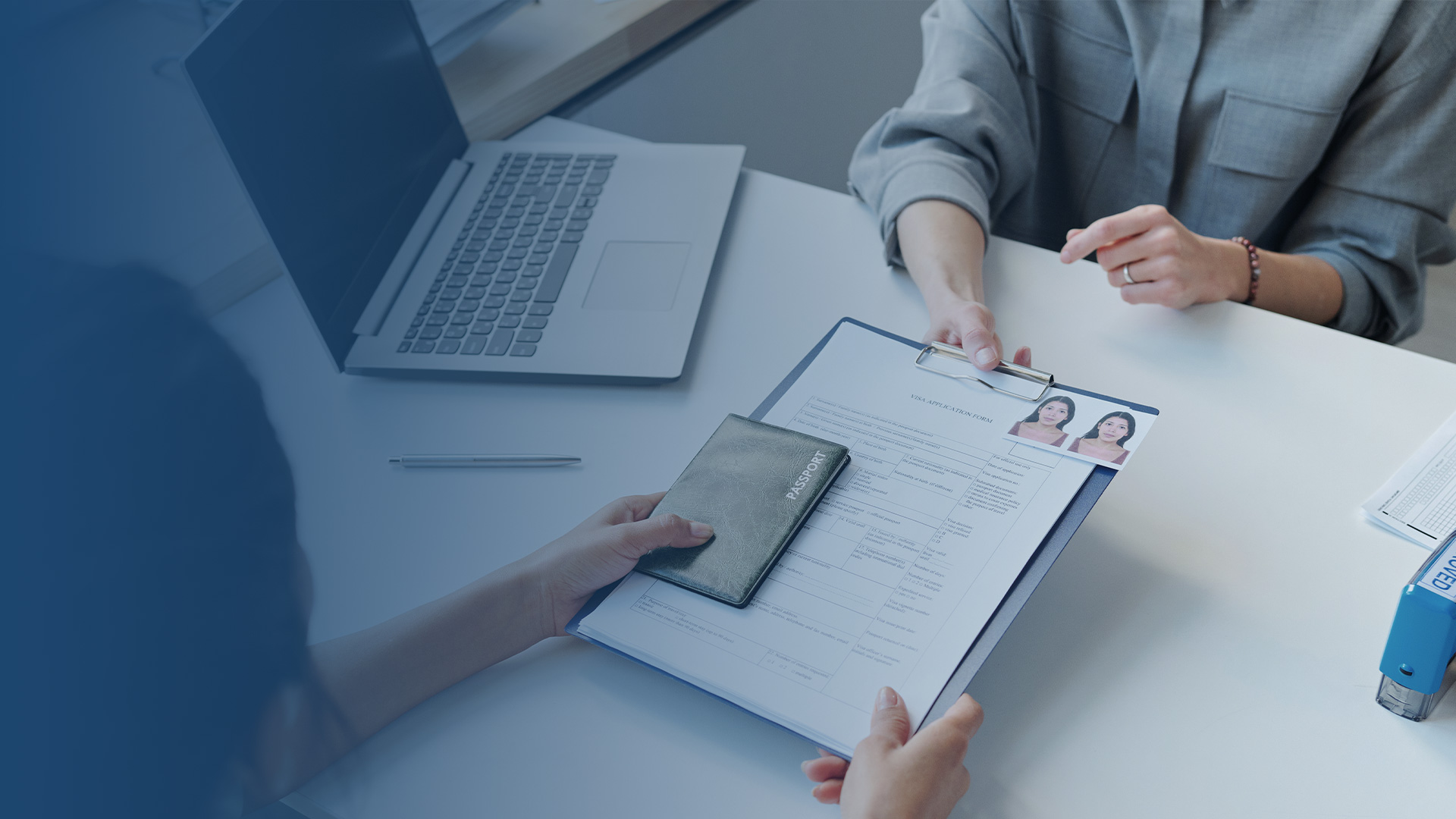 Committed to Clients

We truly have a passion for what we do and how we help clients.

Immigration Services

We can assist you with a multitude of immigration issues.

Client Reviews

See what satisfied clients have to say about working with us.