Employment-Based Temporary Visas
Employment-Based Temporary Visas
Need a Visa for a Williamson County Job or Any Other Location in the U.S.? Call
(512) 253-4202

Today.

Are you pursuing a temporary work visa as a foreign national? An employment-based visa will allow you to enter the United States for employment that lasts a fixed amount of time. Under this visa, you will not be considered a permanent resident.

To receive employment-based status, your prospective employer will need to file a petition with the U.S. Citizenship and Immigration Services (USCIS). As a foreign national, you may also need to apply for admission into the U.S. after your employer's application is approved. This will allow you to perform services for your employer.
Preparing for Sponsorship
As you pursue sponsorship from your employer to work in the United States, you will want to have a skilled attorney to assist you through the process. At Salas Firm, our legal team is committed to providing dedicated assistance to individuals pursuing temporary residency in the United States as a foreign worker.
As a boutique law firm, we focus on immigration and can personally assist each individual. Our immigration lawyer serves individuals who are pursuing work in Williamson County using an employment visa. We can smooth the process by assisting with the applications and helping you prepare for the interview process.
Types of Nonimmigrant Work Visas
Several types of employment-based nonimmigrant visas are available, including:
H-1B visas
E-3 Visas
L-1 Visas
O-1 Visas
TN Visas
During a meeting with our firm, our attorney can help you determine which route to pursue and what visa to select based on your reason for coming to the United States. Do not try to navigate this process on your own. We are here to guide you through each step!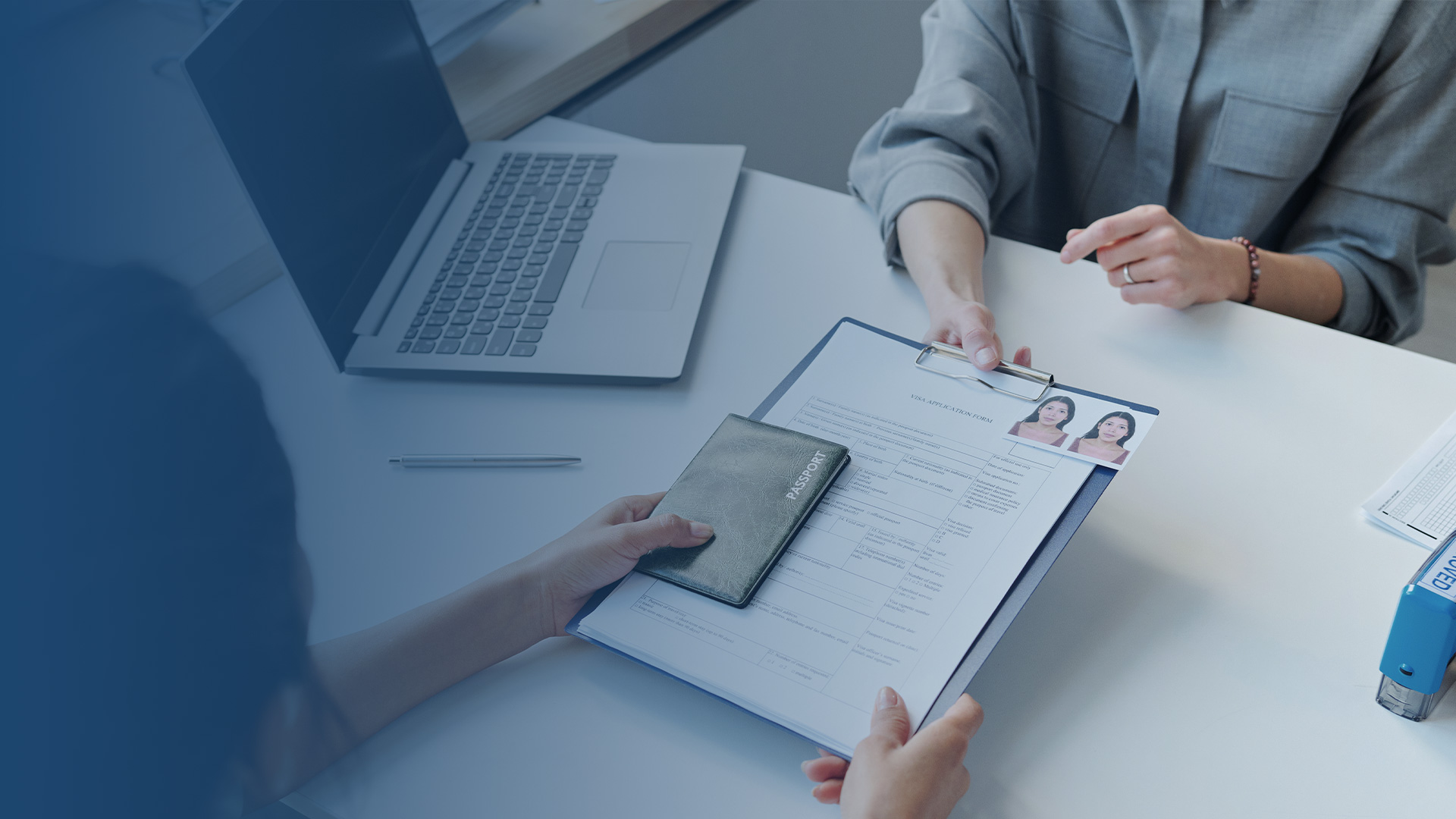 Committed to Clients

We truly have a passion for what we do and how we help clients.

Immigration Services

We can assist you with a multitude of immigration issues.

Client Reviews

See what satisfied clients have to say about working with us.